Luca's travels have given him a unique perspective on life. He was raised around the world in Amsterdam, Brazil & Bangkok where he learned to speak several languages fluently while expanding his entrepreneurial skills across many industries including real estate, music production, hospitality, marketing for brands like NorthOrleans.

Luca's networking skills are what sets him apart from other agents. He knows how to make connections and create value for everyone, which is why NorthOrleans have been working with his agency since he started up! His goal is to make sure that everyone has achieved their perfect moment, their win-win.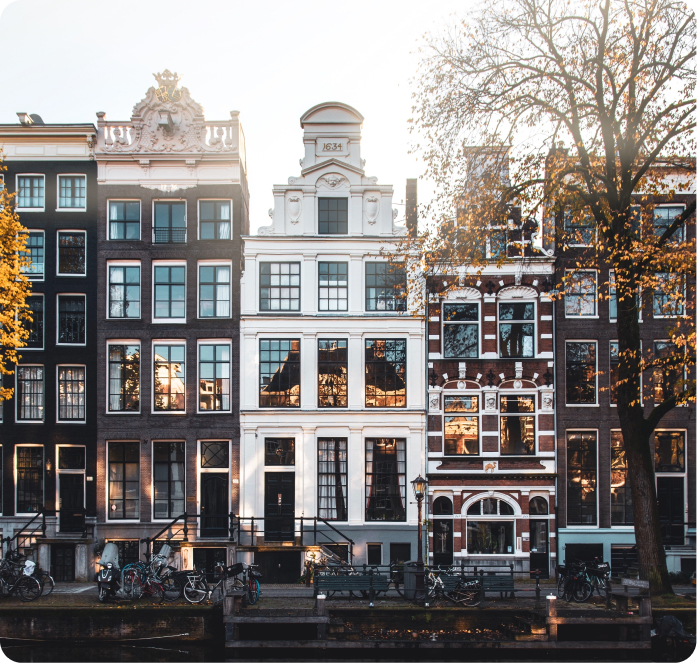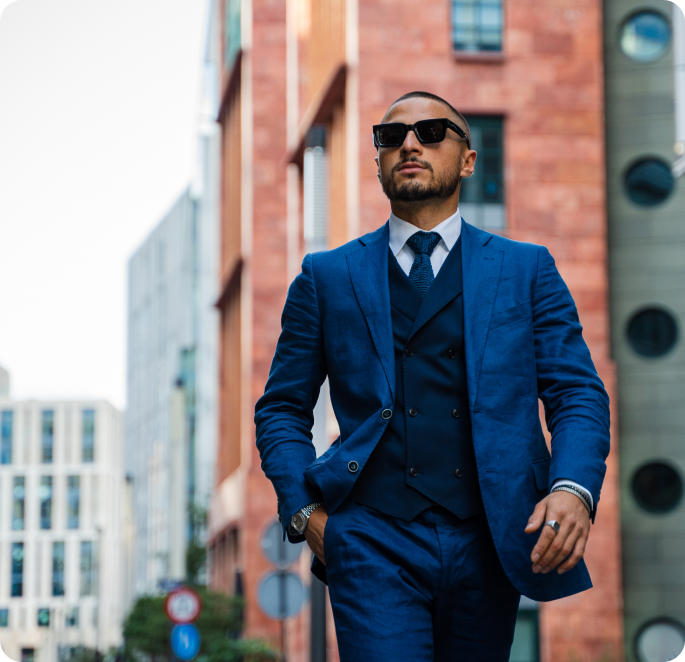 Luca is not one to shy away from the spotlight and with his new custom-made property management software designed for the real estate & hospitality Industry, he plans on taking over the real estate and hospitiality industry around the world!

He's already developed custom solutions that eliminate the need of using booking.com & AirBnb. An all-inclusive system like no other in the industry. It will be interesting to see where Luca goes the next five years down the line.
Luca's obsession?
It took NorthOrleans & NoBrands over 5 years to come to a shared vision of perfect execution. The journey towards the unattainable status of perfect execution all began at NorthOrleans.

I was young and ambitious, sharing a clear vision: create an elegant fully serviced turn-key solution apartment for expats that would leave them in no doubt about their new life abroad; giving up on all notions
from back home so they could feel comfortable upon arrival.
In 2016, NorthOrleans first appointed four experts to develop their concept and become a potential co-founder.

In 2022, NoBrands officially has become the exclusive branding partner for NorthOrleans with a focus on developing innovative ideas that will help them grow exponentially in the coming years!