 Busting with industrial warmth, imaginative architecture and a living experience that offers addictive home services – NorthOrleans is no ordinary place to lay your hat.
Home sweet designer home
After all, what young professional wants ordinary?

They'd rather have a their own food hall, indoor bike storage and Wi-Fi at their fingertips. Or a lush garden where residents can plug in and tune out, or a fully kitted out apartment with top-notch fittings.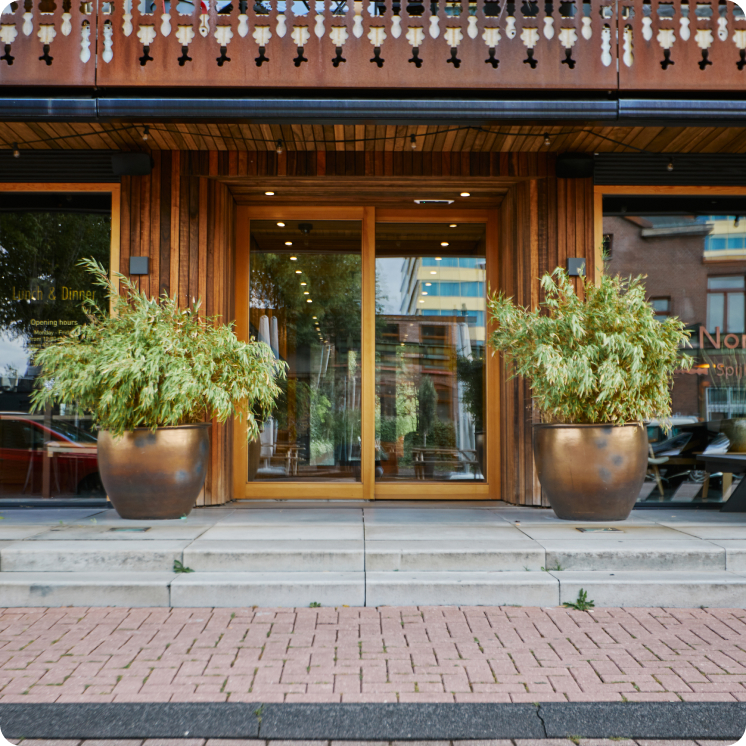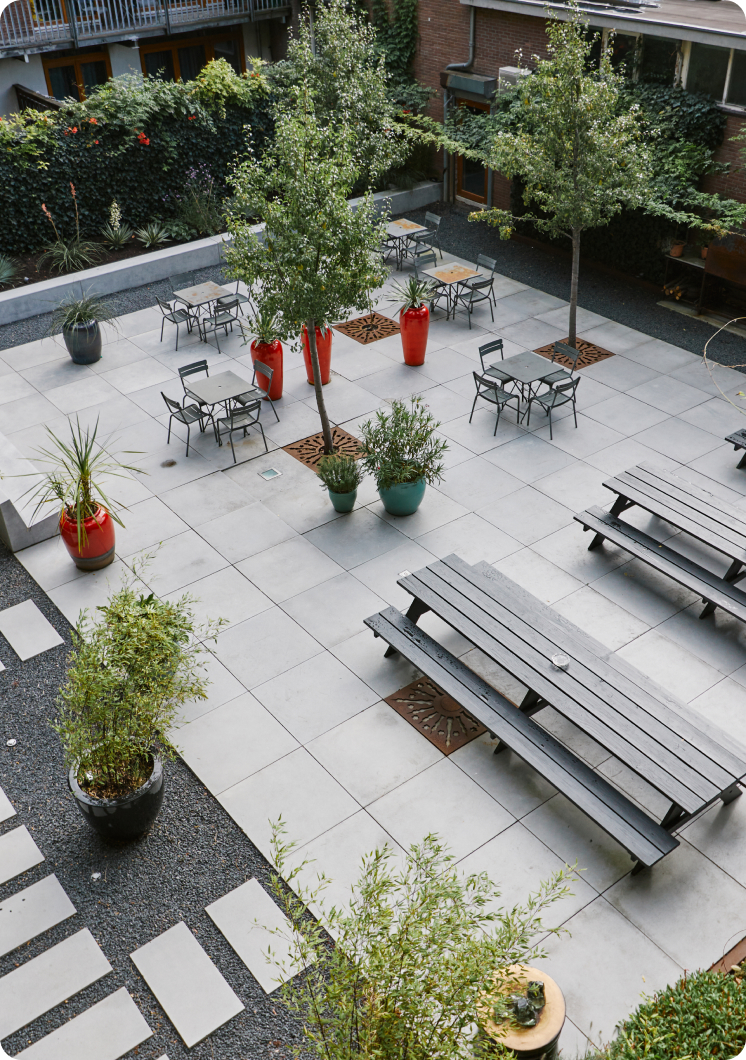 The Deep South comes to the North
NorthOrleans embraces the spirit of its namesake from New Orleans, where pioneers gathered with romantics, artists and jazz musicians, all with a zest for life.

NorthOrleans reflects this culture of potential, attracting bright young minds from all over the world.

Inside, the industrial theme continues with exposed concrete balanced with the homely warmth of wood flowing along the corridors. And with contemporary architecture and fittings throughout – it's a world you'll love to come home to.

So… are you up for your next adventure?
Allow us to take care of your accommodation.
So you can focus on what matters most.